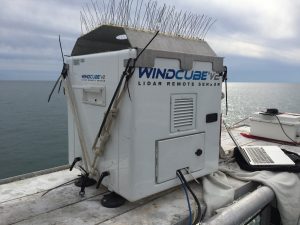 Metocean Monitoring Campaign for Offshore Wind Energy
Since 2016, WHOI has carried out a long-term metocean monitoring campaign at the ASIT. The project was initially supported by the  Massachusetts Clean Energy Center and maintains a Windcube V2.0 vertically profiling lidar system at the tower as well as two standard cup anemometers and one wind vane at the top of the tower structure.  AWS-Truepower-UL has provided third-party validation of all metocean installed sensors.  Data from the system have been used by developers in resource assessments and power purchase agreement bids as well as by researchers (e.g. Bodini et al. 2019). The lidar was removed from the tower for servicing and re-validation in 2019, before being reinstalled October 2019. Recently, this observational effort has begun supporting the U.S.-based lidar-buoy validation efforts with the two DOE-owned buoys being successfully validated at the ASIT during the first few months of 2020.
See current vertical wind profile data here, and contact MVCO for more information about the program, data access, or use of the facility as a validation location.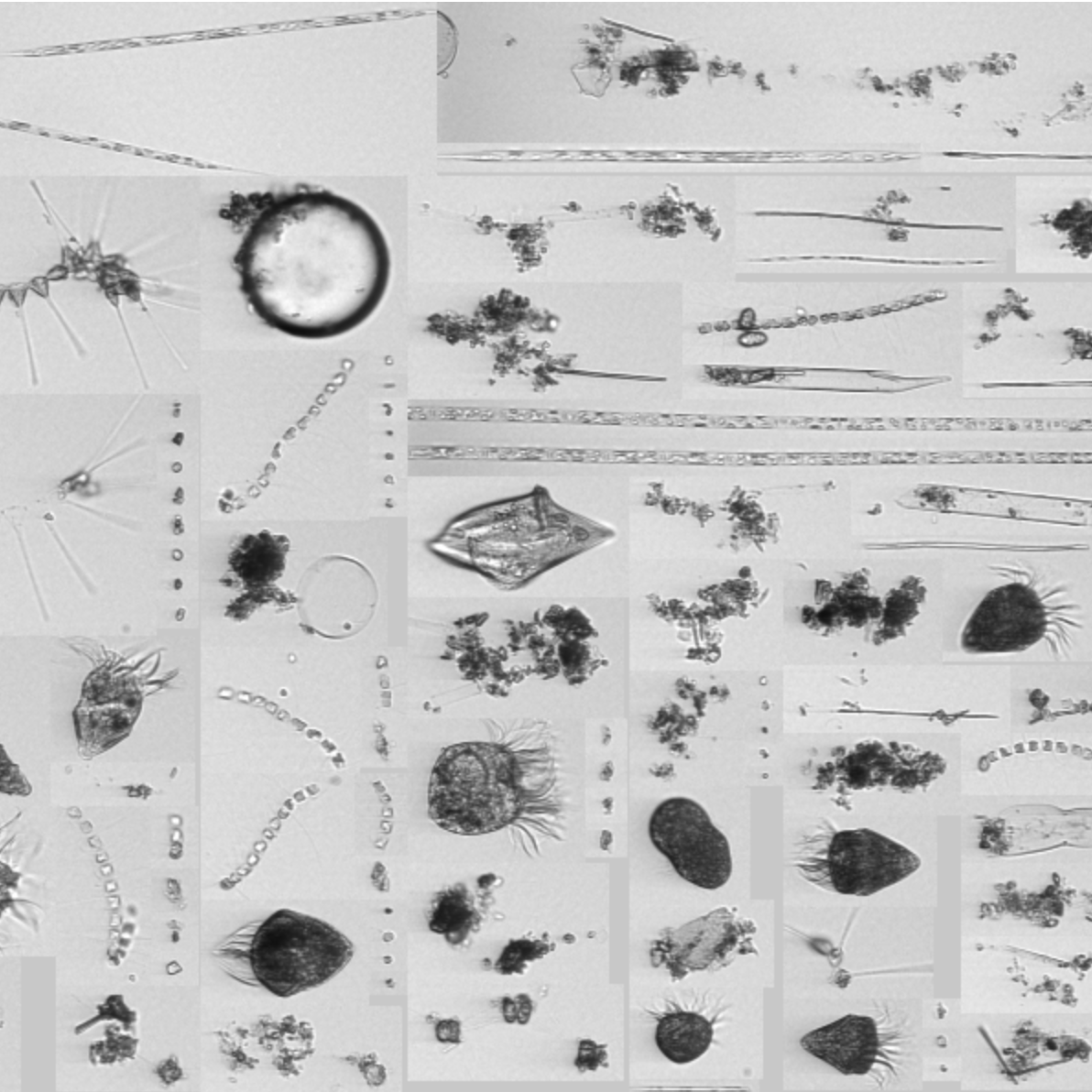 Physical Forcing and Seasonal Variations in Phytoplankton in the Coastal Ocean
The overall objective of this project is to understand the processes controlling the seasonal variability of phytoplankton biomass over the inner shelf off the northeast coast of the United States.