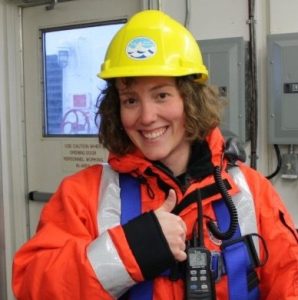 Zoe Sandwith
Research

Zoe is a the super boss person holding the observatory together. She has a dog Maggie who is also a sweatheart. When she's not wrangling mvco related things Zoe does chemisty things. Thumbs up for Zoe!
Contact: zsandwith@whoi.edu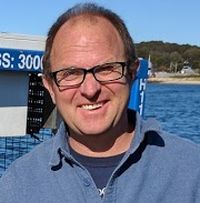 Hugh Popenoe
Engineer
Hugh is the magistrate of the electrical infrastructure supporting the observatory. It is unknown whether he has a dog or not.
Contact: hpopenoe@whoi.edu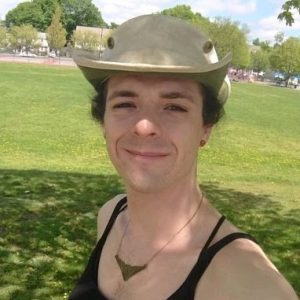 Sidney Batchelder
Information Systems

Sidney takes care of all software stuff running behind the scenes: data capture, processing scripts, database management, website whisperer. She's got a dog too, Dyna, who is also a sweetheart.
Contact: sbatchelder@whoi.edu